Monikaze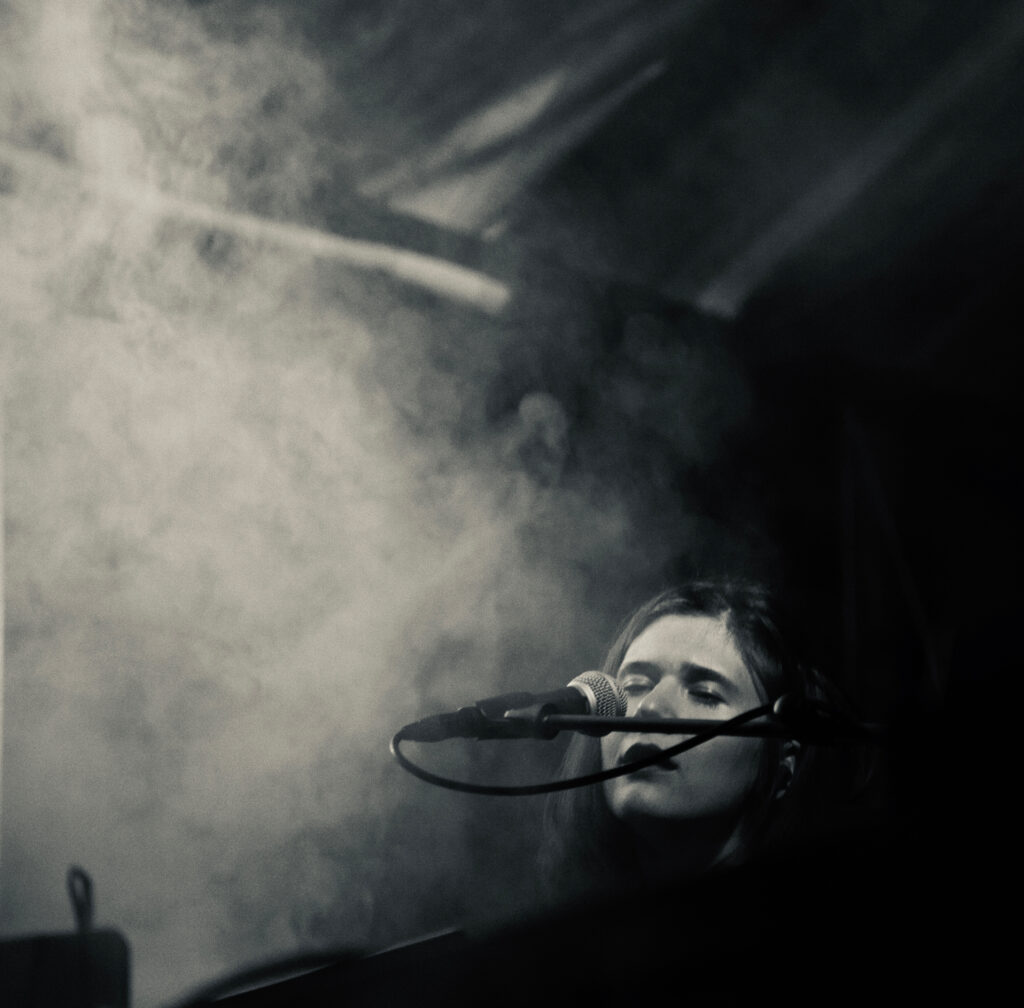 Monikaze (real name Monika Zenkeviciute):
– born in 1995 Klaipėda, Lithuania. In 2018 finished composition studies at Lithuanian Academy of Music and Theatre. Since then, pursued career as a composer, electronic music producer and artist, signed with a well-known UK record label Moshi Moshi Records, supported such bands as Algiers, First Hate and Dopplereffekt.
Monikaze music could be described as Avant-pop, combining her raw and manipulated vocals with different electronic and acoustic textures, which are often inspired by a wide range of genres such as IDM, electronica, jazz or instrumental works by post- minimalist composers.
Instagram: https://www.instagram.com/monikaze__/
Facebook: https://www.facebook.com/monikazemusic
Spotify: https://open.spotify.com/artist/0xHjchro2NMSvOmrEveFfE?si=mW-jFZSCSk2IfoJGri8u2w