Making Live Visuals In TouchDesigner
Owen Hindley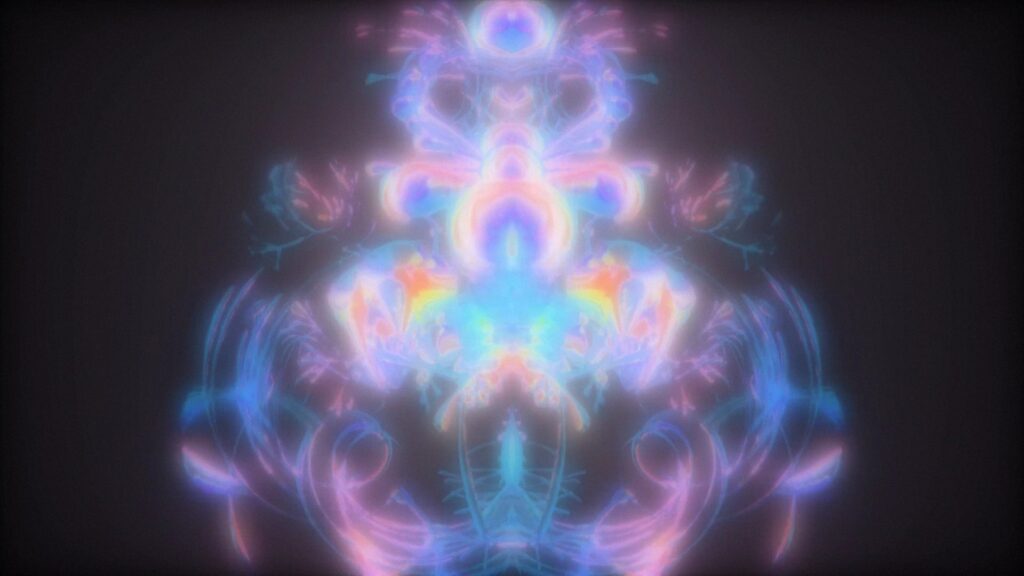 We'll be looking at how to create fun real-time visual machines in TouchDesigner that you can use for VJ performances, installations, or creating motion graphics. 
The workshop will be aimed at people who have some experience and/or interest in image making or visual spectacle – be it drawing, graphic design, video, lighting, stop motion or just wearing a really colourful shirt.
We will aim to cover some or all of the following :
Creating controllable 2D graphics from scratch

Controlling effects from an audio input or MIDI controller

Processing video or webcam feeds

Importing 3d models and using them in your work

Performing alongside live music.
To end the workshop, we'll put on a brief sharing for Raflost guests in the style of a Bring Your Own Beamer event (byobworldwide.com), where we take over a room with a bunch of projectors and cover every available space with moving images. 
You will need to bring :
(Please make sure you run it once before coming to the workshop, to make sure it actually starts up)
(Ideally) a projector for the Bring Your Own Beamer sharing.

(Optional) Some visual material you'd like to experiment with, e.g. your own drawings, video, 3d models, animations, or just a picture of your cats.
(Optional) A MIDI controller or keyboard. 

(Optional) A mouse that has a clickable scroll wheel – Touchdesigner is much easier to use with a physical mouse rather than a trackpad.
Date: 20th of May.
Time:
course 10:00-12:00
lunchbreak 12:00-13:00
course 13:00-1500
food break 15:00-16:30
optional presentation at 17:00
Location: Hafnar.haus, Hafnarhúsinu, Tryggvagötu 17, Reykjavík
Registration:  fill out this registration form
Fee: 6000 krónur
Language: English
Participants: max 12