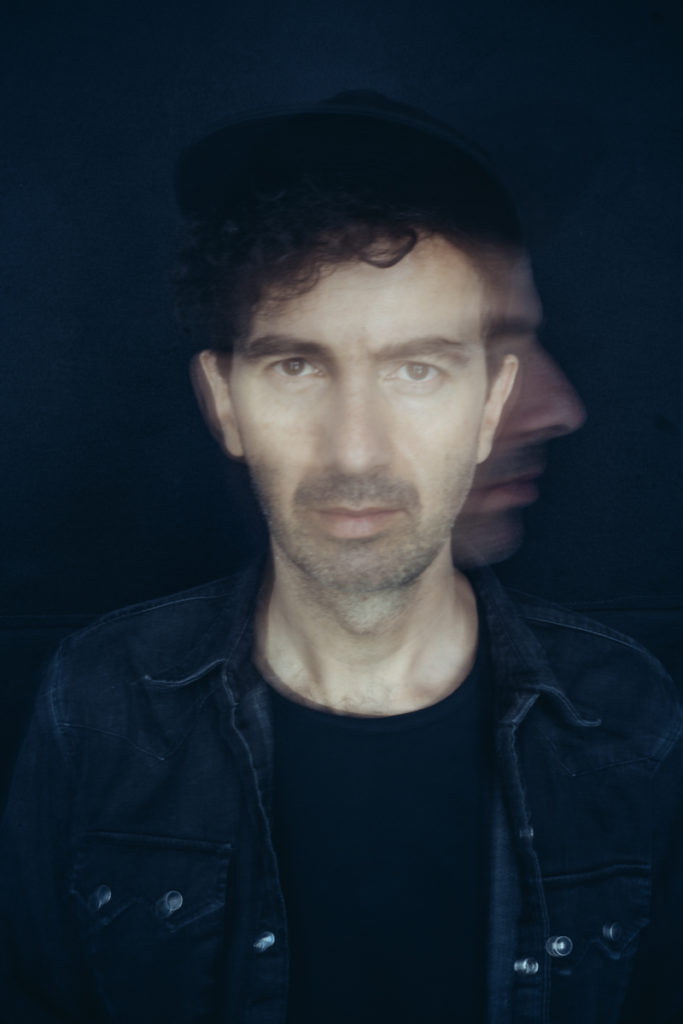 Kurt Uenala is a swiss electronic musician now based in Reykjavik after many years in New York City. He has composed and worked on numerous acclaimed music recordings such as Depeche Mode, Moby and The Kills during his time abroad.
He first made his name in 2003, debuting on the essential compilation The Sound Of Young New York. His song "Die Sleeping" was an early classic of dreamy, club-ready synth wave, and it caught the attention of fans and artists around the world. It eventually landed him a gig recording with Depeche Mode singer Dave Gahan, not to mention a long list of major acts such as Moby and The Kills.
The collaboration with Dave from Depeche Mode was especially fruitful—it wasn't long before Kurt began writing original songs for the band. His love for vintage synthesizers, dark electronic music, and exploring unusual chord structures was a natural fit. The more Kurt worked with Dave and Depeche Mode, the more time he spent at the Manhattan recording studio. He soon started writing his own shadowy, melancholic songs, filling them with angular beats and moody atmospheres that would become his debut album "Cryosleep".
Inspired by retro sci-fi films, electronic innovators and new wave, Kurt released his debut album under the artist name Null + Void. The album puts his extensive production experience into a wide variety of songs. Vocal performances by Black Rebel Motorcycle Club, The Big Pink, Light Asylum and Depeche Mode's Dave Gahan bring their resonant humanity into the music's austere beauty and cold dynamism. There are mighty rhythmic tracks too: the single "Asphalt Kiss" is built on Detroit electro's mechanical bounce and has a sinister glint in its eyes.
Currently, his research interests are creating music for the non-hearing population and laser installations. At the concert for Raflost, Kurt will play new compositions and test out ideas.
Website: www.kurtuenala.com