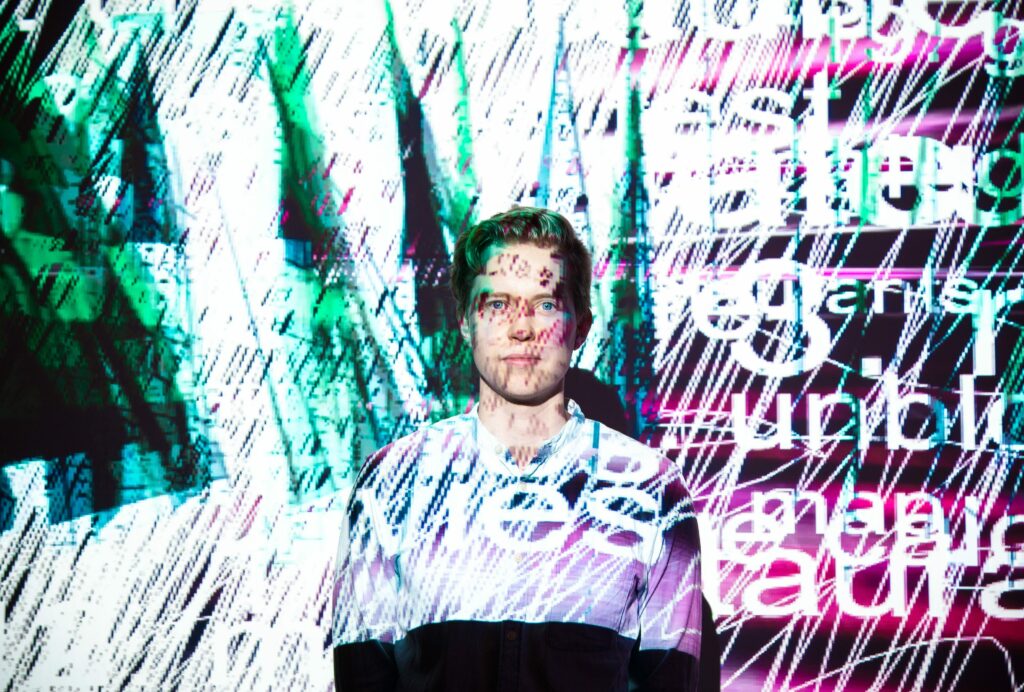 Gulli Bjornsson (b.1991) is guitarist and composer from Iceland. Bjornsson's music typically blends electronics, acoustic instruments and visuals and has been described as "hypnotic" (News Gazette), "a knockout – wondrously inventive" (Soundboard Magazine) and "Virtuosic … modern, occasionally discordant, but still accessible" (Classical Guitar Magazine).
Last summer he released his debut album Bergmál feauturing his own compositions for guitar, strings and laptop. You can find it on all major online platforms. He is a candidate for the Ph.D. degree in composition at Princeton University.
//
The idea behind Svart-Hvít Ský á Himni (Black-White Clouds in the Sky) is the beauty and terror of clouds. I wanted to capture this change; how something that initially seems safe and beautiful can turn and become something fearful. I think clouds embody this quite well, as they are forming they seem pretty and harmless but as they grow they can turn the skies black and cause torrential rains.
About the audio processing
The piece centers around an audio effect I created in Max, a kind of step-sequencer that applies a rhythmic envelope to the guitar. All the effects are pre-programmed (pre-programing is deciding in advance how the patch (computer program) will function over the course of the composition) with the performer following a counter to help him be in sync with the audio processing.
About the visuals
The visuals manipulate a short stock-footage clip of clouds drifting in the sky; looping it and spinning it around. The color matrix of the clip is inverted and the amount of this inversion is what is audio reactive. Lastly the clip is fed through a video-reverb to create a 'wash' effect.