Mengi, Saturday the 28th at 21:00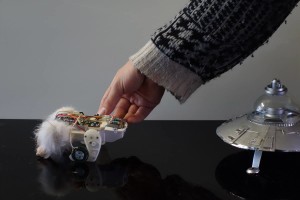 RAFLOST invites applications for people to take part in Iceland´s 1st Hebocon ( a robot sumo-wrestling competition for those who are not technically gifted ).
Open to all ages, all abilities.  Please email samtrees@gmail.com to enrol in the competition – applications will be accepted on a first-come, first-served basis.
For examples of Hebocon, see – https://www.youtube.com/watch?v=46ivFpsmEVQ
Organised by Sam Rees and Arnar Ómarsson.
Presenter: Steinunn Eldflaug